CONFERENCE SCHEDULE
| | |
| --- | --- |
| Special session proposal deadline: | August 30, 2014 |
| Special session notification: | September 13, 2014 |
| Paper submission deadline: | November 3, 2014 |
| Paper acceptance notification: | December 1, 2014 |
| Camera-ready submission deadline: | December 22, 2014 |
| Early-bird registration deadline: | December 22, 2014 |
| Conference dates: | March 18-20, 2015 |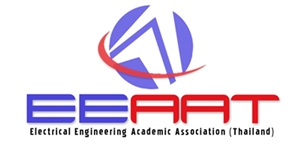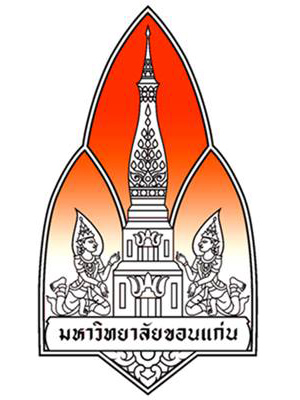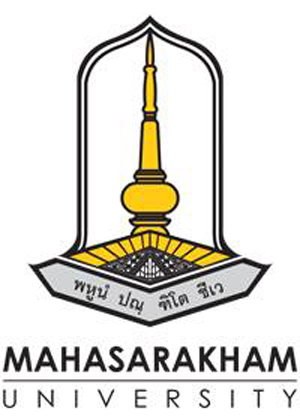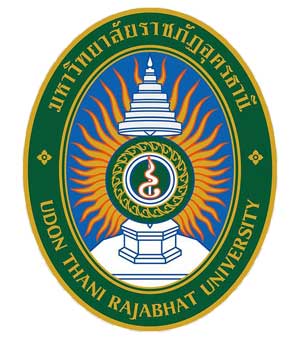 Sponsored By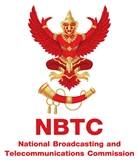 Reservation form for Graceland Resort (Thai Nationality)
Reservation form for Graceland Resort (Foreigners)
and Reservation form for Kalim Resort "
"Instructions for uploading a revised paper of iEECON2015"
Special Session Proposal Submission
If you are interested in organizing a special session in iEECON2015, please send your information below
Session Title
Abstract
Session Chair & Short Biography
via email chonlatee.photong@gmail.com
---
Paper Submission
Please be noted that all papers must not be more than 4 pages and must strictly adhere to the AMR format (word format only). The Author template and the Biography template can be downloaded here.
Process for Paper Submission
Corresponding author sends your First name, Last name, the conference name from five international conferences, and Email address to EEAAT2014@gmail.com for account registration. Then, your username and password will be created and sent to your Email address.
Once you receive "username" and "password" by email, please read the instruction for paper submission process in the email.

Note: If you face any problems, please immediately contact us.





Leave a comment