CONFERENCE SCHEDULE
| | |
| --- | --- |
| Special session proposal deadline: | August 30, 2014 |
| Special session notification: | September 13, 2014 |
| Paper submission deadline: | November 3, 2014 |
| Paper acceptance notification: | December 1, 2014 |
| Camera-ready submission deadline: | December 22, 2014 |
| Early-bird registration deadline: | December 22, 2014 |
| Conference dates: | March 18-20, 2015 |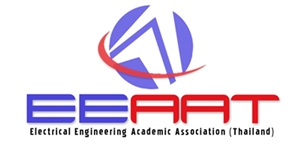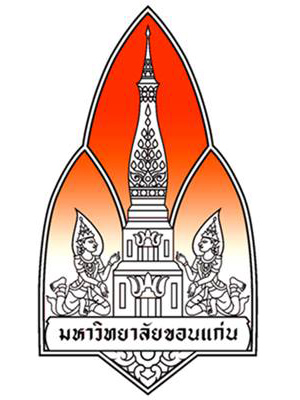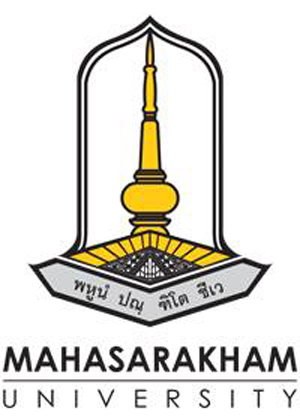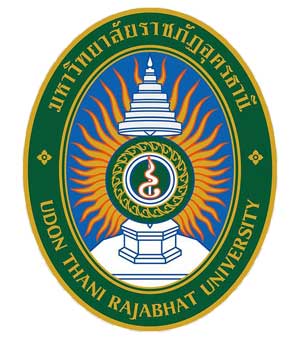 Sponsored By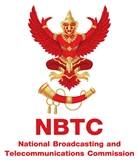 Reservation form for Graceland Resort (Thai Nationality)
Reservation form for Graceland Resort (Foreigners)
and Reservation form for Kalim Resort "
"Instructions for uploading a revised paper of iEECON2015"
Transportation
Transportation To Phuket
By Domestic Airports: Bangkok's Suvarnabhumi Airport (BKK) serves as the primary international airport in Thailand for numerous international airlines, most with direct flights from abroad landing in the Thai capital. However, some chartered flights and international service from nearby Asian nations may land at one of the other, smaller international airports within Thailand, such as Phuket (HKT) too.

Suvarnabhumi Airport is Thailand's premier international air travel gateway and links all aspects of air travel and ground transport. It also supports the country's travel and tourism development, as befits its auspicious name, "Suvarnabhumi", (Golden Land; pronounced "sue-wanna-poom"), which was bestowed upon it by His Majesty King Bhumibol Adulyadej.

Airport Rail Link provides train service at the maximum speed of 160 kilometer per hour on an elevated track parallel to the eastern railway, which covers the distance of approximately 28 kilometers, passing through 8 stations; Phyathai Station, Rajprarop Station, Makkasan Station and City Air Terminal, Ramkhamhaeng Station, Hua Mark Station, Thab Chang Station, Lad Krabang Station, and Suvarnabhumi Station. Passengers who wish to travel to Suvarnabhumi Airport have two options of service:

SA Express, a train service that transports passenger from City Air Terminal or Makkasan Station to Suvarnabhumi Airport within 15 minutes without stopping at any station along the way.
City Line, a train service that transports passengers between Phyathai Station and Suvarnabhumi Airport within 30 minutes and stops at every station long the way. For more information, please enter http://airportraillink.railway.co.th

Flying to Phuket is arguably the easiest way to get to the island. Most domestic airlines operate several flights daily between Phuket and Bangkok, Samui, and Chiang Mai. Some domestic airlines operate flights from Phuket to Surat Thani, Nakhon Si Thammarat, Trang, and Hat Yai. There are also numerous international airlines that fly directly to Phuket from various cities around Asia, including Kuala Lumpur, Hong Kong, Penang, Singapore, and Sydney. Transportation to and from the airport Phuket International Airport is located approximately 30 kilometers north of Phuket Town. Taxis between Phuket Town and the airport cost approximately 400 baht, but the fares to the beaches range between 500 and 600 baht. Minivans charge approximately 80 baht /person to town, but 120 baht/person to Patong, Kata, and Karon Beaches. Phuket Limousine (tel. 076 248596), located approximately 1 kilometer west of the city, operates hourly shuttles to the airport from 6.30 a.m. to 7.30 p.m.




Leave a comment