CONFERENCE SCHEDULE
| | |
| --- | --- |
| Special session proposal deadline: | August 30, 2014 |
| Special session notification: | September 13, 2014 |
| Paper submission deadline: | November 3, 2014 |
| Paper acceptance notification: | December 1, 2014 |
| Camera-ready submission deadline: | December 22, 2014 |
| Early-bird registration deadline: | December 22, 2014 |
| Conference dates: | March 18-20, 2015 |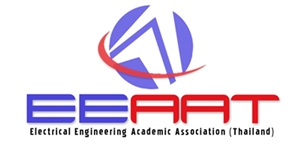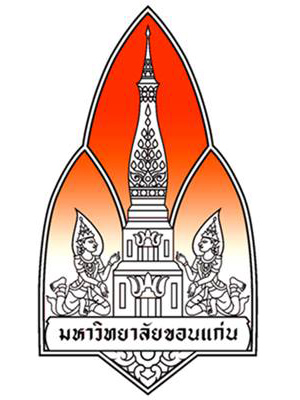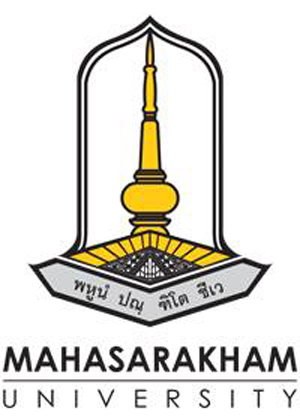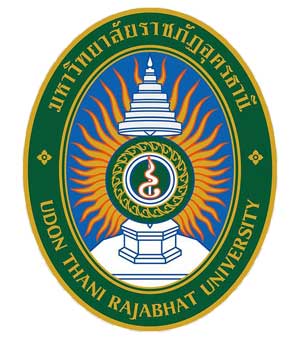 Sponsored By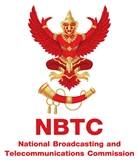 Reservation form for Graceland Resort (Thai Nationality)
Reservation form for Graceland Resort (Foreigners)
and Reservation form for Kalim Resort "
"Instructions for uploading a revised paper of iEECON2015"
Conference Venue
Thailand, the essence of hospitality, is a beautiful country to visit. The conference will be held in the luxury hotel in Phuket, the beautiful beach city in Thailand. From the conference location, it is convenient to travel to many interesting places around Phuket.
Phuket is one of the hottest beach-resort destinations in Thailand. Phuket may not be idyllic but it certainly makes up for it with a wide variety of activities, accommodation, and nightlife venues. While Phuket once had a well deserved reputation for its seedy nightlife, local authorities have, in recent years, improved the quality of the beaches and reinvented the resort, to some degree, as a more family friendly destination. Today, hundreds of thousands of visitors are drawn each year to Phuket to windsurf, water ski, swim, sunbathe, snorkel, sail, or take trips to nearby islands. Other activities include Bungee jumping, cycling, skydiving, go-Karting, Muay Thai (Thai boxing), and Paintball (to name only a few!). Another major draw for visitors to Phuket is the wide selection of restaurants serving some of Thailand's freshest seafood. >>> For more information about Phuket, see http://www.tourismthailand.org/Where-to-Go/Phuket .
iEECON2015 will be arranged at the Phuket Graceland Resort & Spa, located on Patong beach in Phuket city.
>>> For the hotel information, please see http://www.phuketgraceland.com .














Credit: Image from http://www.phuketgraceland.com/gallery.html.