CONFERENCE SCHEDULE
| | |
| --- | --- |
| Paper submission deadline: | October 31, 2015 |
| Paper acceptance notification: | December 7, 2015 |
| Camera-ready submission deadline: | January 22, 2016 |
| Early-bird registration deadline: | January 22, 2016 |
| Conference dates: | March 2 - 4, 2016 |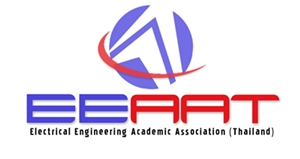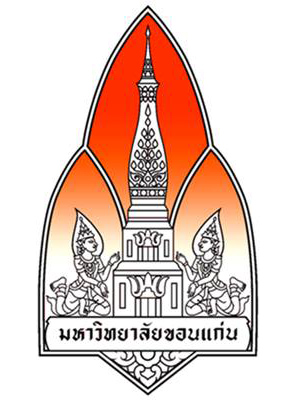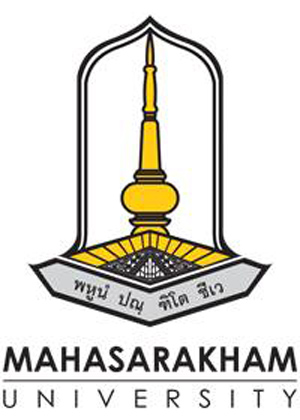 The revised paper according to the template of Procedia Computer Science must be sent in both .doc and .pdf format to the e-mail address eeaat2014@gmail.com indicating in the subject "iEECON2016 revised paper submission – corresponding author name". The files must be named iEECON2016_Paper ID: xxx. The deadline of revised paper submission to eeaat2014@gmail.com is in your acceptance notification e-mail.
Conference Program
1. Conference Program Update
2. Please send files to this email adddress eeaat2014@gmail.com within February 27, 2016 and name the subject with your paper ID.
2.1 Power point presentation file; name it "paper ID.ppt" i.e. 001.ppt
2.2 Bibliography file; name it "bioPaperID.doc" i.e. bio001.doc
3. You will have a total of 15 minutes; 10 minutes of presentation, followed by 5 minutes for discussion.
Leave a comment