CONFERENCE SCHEDULE
| | |
| --- | --- |
| Paper submission deadline: | October 31, 2015 |
| Paper acceptance notification: | December 7, 2015 |
| Camera-ready submission deadline: | January 22, 2016 |
| Early-bird registration deadline: | January 22, 2016 |
| Conference dates: | March 2 - 4, 2016 |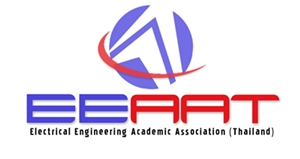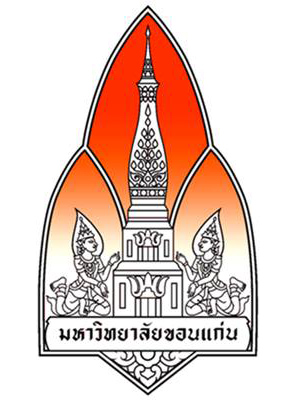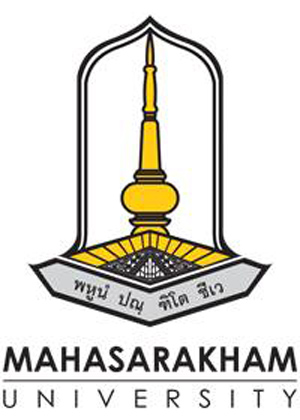 The revised paper according to the template of Procedia Computer Science must be sent in both .doc and .pdf format to the e-mail address eeaat2014@gmail.com indicating in the subject "iEECON2016 revised paper submission – corresponding author name". The files must be named iEECON2016_Paper ID: xxx. The deadline of revised paper submission to eeaat2014@gmail.com is in your acceptance notification e-mail.
Special Sessions
International Conference on Public Health Applications
Special session on "Informative Technology for Public Health Applications"
Session Chairs: Asst. Prof. Dr. Pichitpong Soontornpipit (Mahidol University)
E-mail: soontornpipit@gmail.com

This session will be a platform for researchers to present their novel results in areas of informative technology for public health applications such as Decision Support Systems, Data Mining, Statistical Methods, GIS, Artificial Intelligent, Database Management, Computer Network etc. Any interest submission can directly contact the Session Chair.
Leave a comment