Smart Factory and Intelligent Technology for Tomorrow
The Zign Hotel & Villa Pattaya
The 2024 International Electrical Engineering Congress
The 2024 International Electrical Engineering Congress (iEECON2024) is a premier international academic conference organized by Rejamangala University of Technology Krungthep (RMUTK), Thailand and the Electrical Engineering Academic Association (Thailand), EEAAT. The iEECON2024 will provide a forum for researchers, engineers and industry experts to discuss recent developments, new ideas and breakthroughs in Electrical Engineering technologies.
The iEECON2024 will be held in Pattaya, Chonburi, Thailand. Pattaya is a popular coastal city that located in the Gulf of Thailand. It is known as vibrant nightlife, stunning beaches, water sports, and cultural attractions. There is well known, such as the Sanctuary of Truth and Nong Nooch Tropical Garden. Pattaya is also famous for its lively walking street and numerous shopping and dining options.
Paper submission deadline : October 12, 2023

Paper acceptance notification : December 22, 2023

Camera-ready submission deadline : January 12, 2024

Early-bird registration deadline : January 12, 2024

Conference dates : March 6-8, 2024

 
 
Communication Theory
Antennas and Propagation Optical Communications
Microwaves, Wireless Communications
Signal Processing for Communication
Channel Coding
Multimedia Communication
Remote Sensing and Applications
Metamaterials, etc.
Analog Circuits
Filters and Data Conversion
Analog and Mixed Signal Processing
Embedded Computer System
Robotics
VLSI Design
Biomedical Electronics
Industrial Electronics and automation
Adaptive Control
Electric Circuit Technology
Fault Tolerance and Detection
Semiconductor Materials
Magnetic Materials
Themoelectric materials and devices
Piezoelectric ceramic and thin films
Advanced charecterization and properties of ferroelectric materials
Sensor, Organic Electronics and Printed Electronic, etc.
Image and Video Processing
Audio and Speech Processing
Pattern Recognition
Biomedical Signal Processing
Computer Vision and Pattern Recognition
Adaptive Signal Processing
Machine Learning for Signal Processing, etc.
Smart Grid Technology
Planning
Management Operation and Control
Electric Power Systems
Generation Transmission and Distribution
Electrical Machines
Energy Conversions
Renewable Energy Sources
Power Electronics
Energy Systems
Power Quality
High Voltage Engineering
Insulation and Materials
Energy storage materials and technology
Energy harvesting and energy storage designs  etc.
Computer Networks
Cloud Communication and Networking
Data Mining
Artificial Intelligence
Computational Theory
Information System
High Performance Computing
Computer Security
Software Engineering
Distributed and Parallel Computing
Web Services and Internet Computing
Multi-agent Systems
Human Computer Interaction
Internet of Thing (IoT) etc.
Applied Sciences
Technology Management
Digital Businesses
Engineering
Innovation
Industrial Education  etc.
Smart Grid
Electric Vehicles
Solar Energy
Artificial Intelligence
Digital Signal Processing
Embedded Systems and Robotics,
Power Electronics & Electric Drives
System Modelling & Simulation
Mechatronics
Optimization Techniques
Soft Computing etc.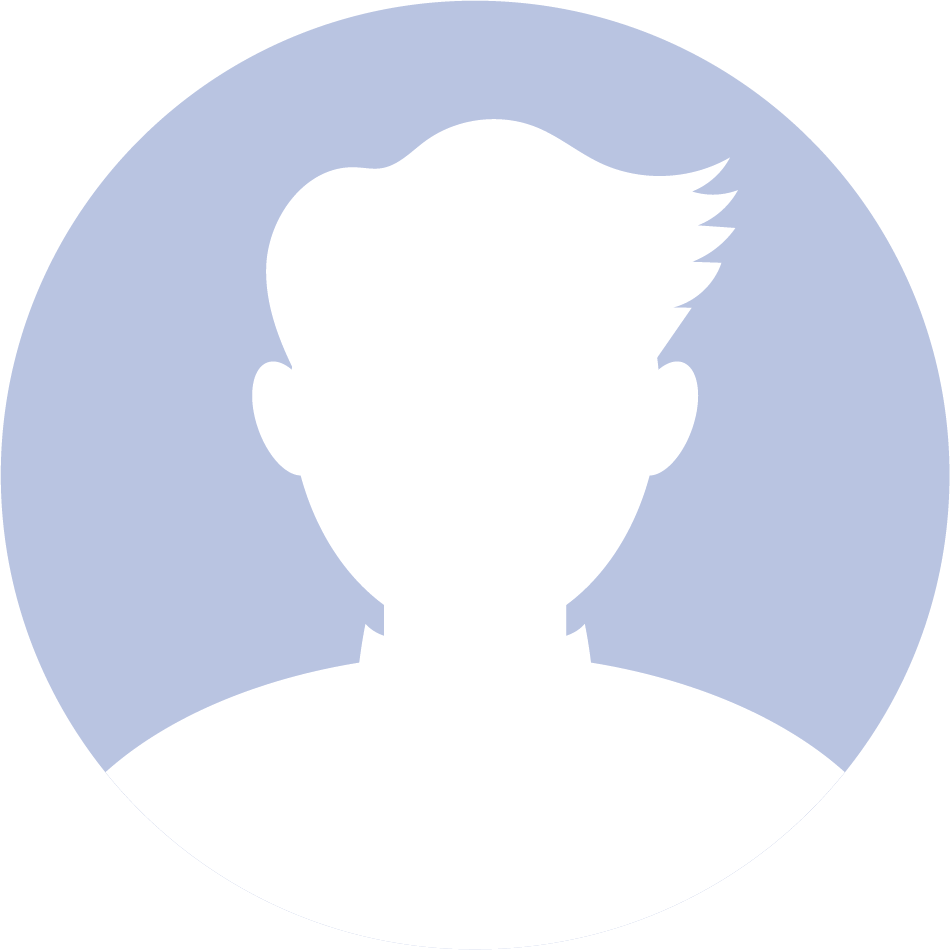 COMING SOON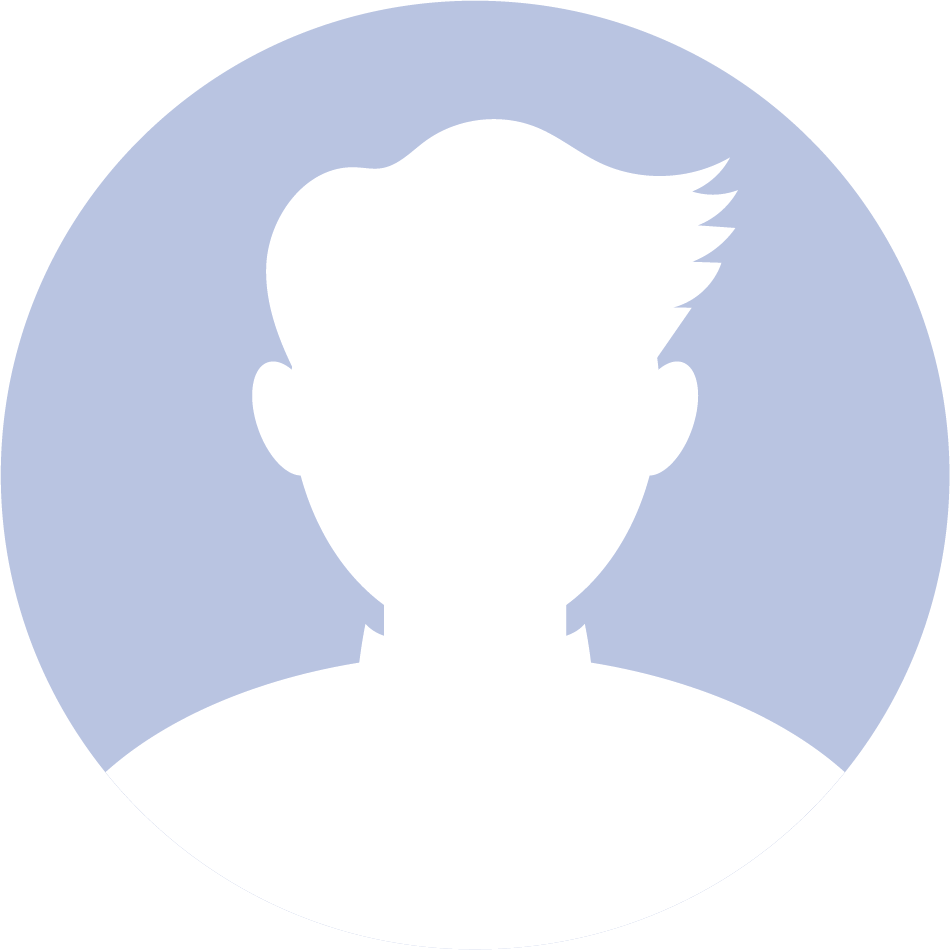 COMING SOON

User online : 0 | Visitors today : 18 | All visitors : 3772